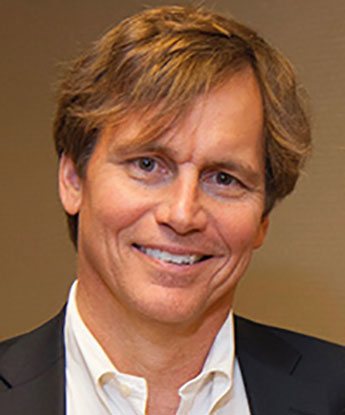 Dr. Barron is a board certified, fellowship-trained shoulder, elbow, and hand surgeon based in New York City since 1996. He specializes in both routine and complex problems of the upper limb, including all sports injuries, severe arthritis requiring shoulder and elbow arthroplasty, nonunions and malunions of bones, and severe nerve injuries requiring tendon transfers and microsurgery. He is a Clinical Associate Professor of Orthopedic Surgery at NYU Langone Medical Center, and a Senior Attending Physician at the Roosevelt Hand to Shoulder Center at OrthoManhattan. He is Medical Director of Pinnacle Surgery Center in Austin and has clinical practices in both Austin and Manhattan.
About Alton Barron
The Musician Treatment Foundation
The Musician Treatment Foundation (MTF) provides surgical and related care for the shoulder, elbow, and hand injuries of under- and uninsured professional musicians so they can maintain their livelihoods and keep the music playing for us all. MTF is dedicated to fostering a world that cares for its injured musicians regardless of their ability to pay.
On average, professional musicians spend over 90% of their time performing live on the road, away from personal and medical support systems. Injuries can arise at any moment from the repetitive intensity of playing instruments, and from unexpected accidents. With this in mind, we are launching the first nonprofit of its kind – in design, scope, and breadth – to fund and facilitate upper limb treatment and continuity of care for needful musicians at home and on tour.

SEE OUR EFFORTS TO KEEP THE MUSIC PLAYING ►